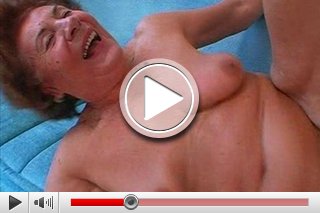 Today is the day! Grandma Vera likes to get pampered by her horny loverboy. XXX is no tabu for her...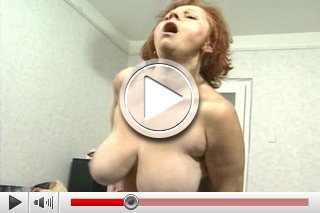 The busty red-haired Grandmother is in possesion of MEGA-TITS! And she knows how to handle them...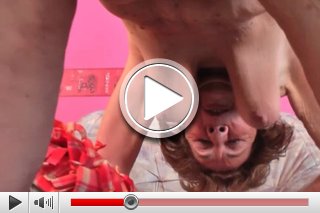 Horny Grandmother with elderly skin and sagging tits likes to gets pampered by a young guy willingly...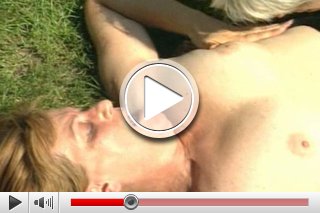 Horny ladies in the garden are discovering their horniness mutually...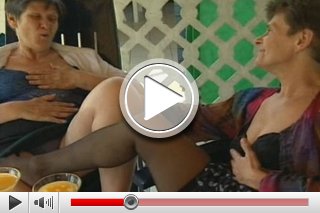 Lesbian action of two horny Ladies onto the terrace! Woow…